We've all been there...a hefty fake tan application followed by a busy week/total lack of motivation to exfoliate and one ends up resembling a patchy, reptile with some strange skin disease. OK, slight exaggeration but you know what I mean..!
I myself am notoriously lazy when it comes to sloughing off all the old tan - I regularly hide every inch of skin under scarves and long tops before taking a near whole tub of exfoliator and an hour in the bath to get it all off.
SO, imagine my delight when I heard about this product..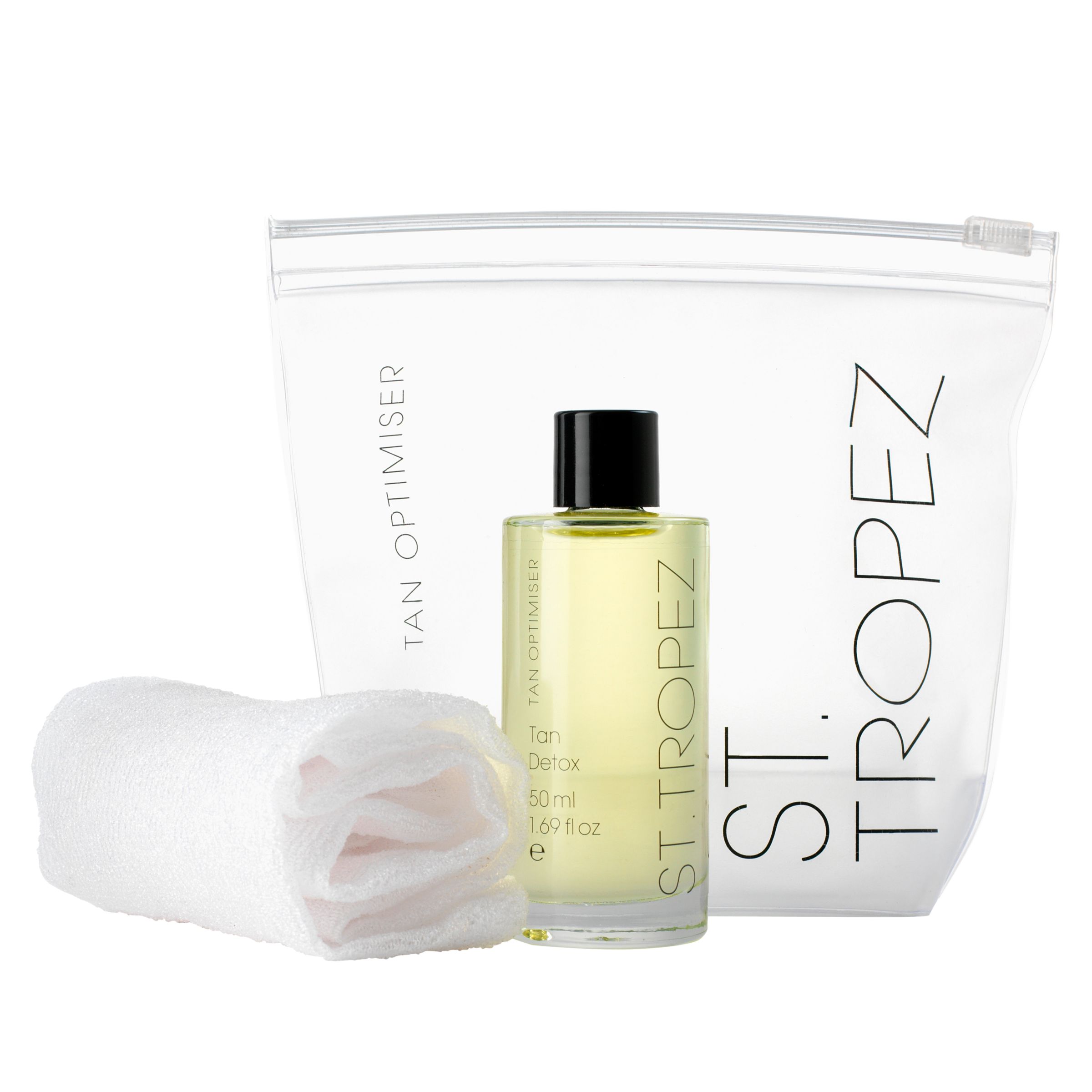 St Tropez Detox Bath Oil
is described as a '
salon-inspired home treatment will remove all residue of self tan, leaving skin ultra soft and smooth. Tan Detox is a pampering bath oil that combines a luxurious blend of lavender, lemon and hazelnut oils to help create a calming spa-like environment at home
.'
My question is, it is just a regular bath oil that costs £25 for the privilege of being branded with St Tropez and the inclusion of an exfoliating cloth?
Has anyone had an experience with this or use something similar to do the same job? I'm not quite sure I can bring myself to part with £25....